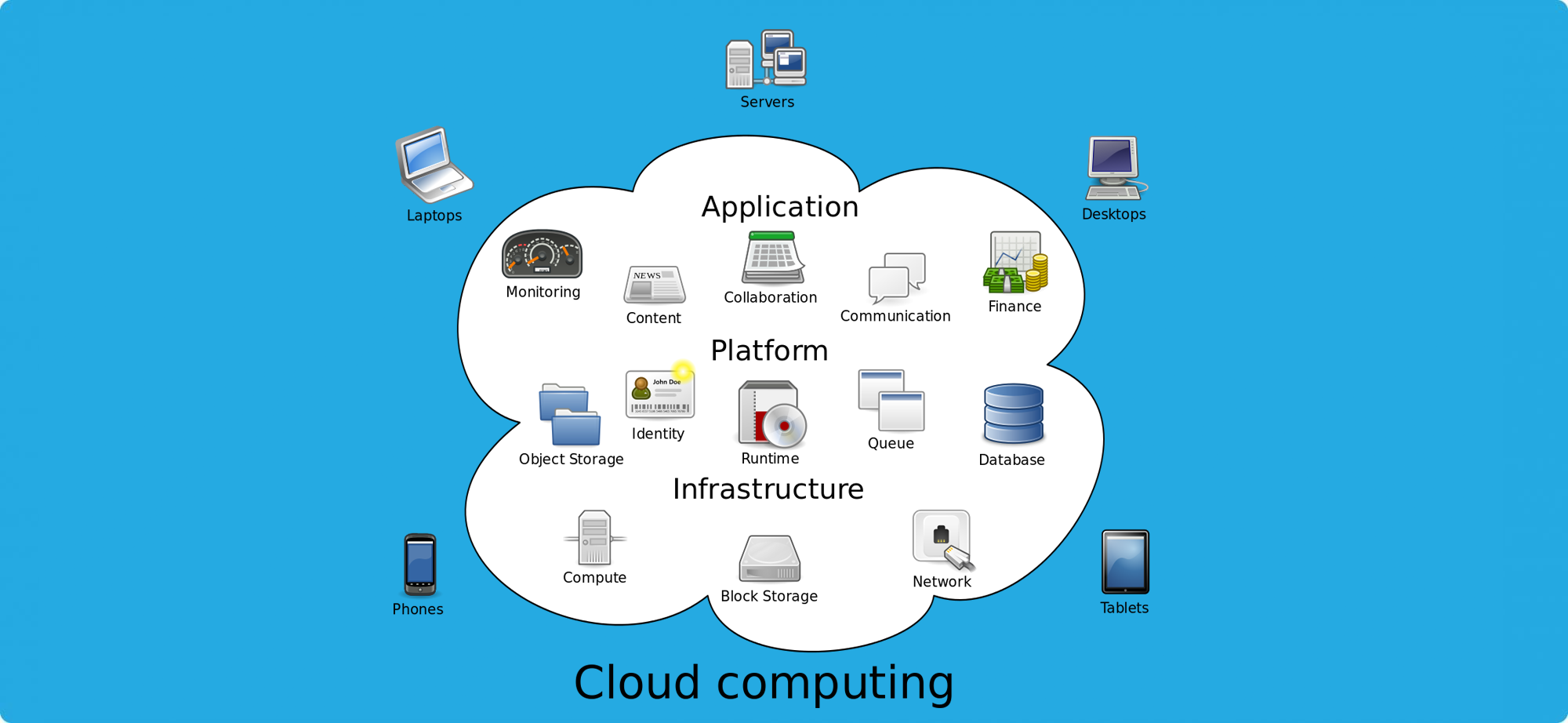 MIGRATIONS AND MANAGEMENT
With over a decade managing public cloud services, and architecting and managing private cloud infrastructure, having BlueDot as a partner gives you the resources you need to deploy your public, private, and hybrid cloud strategies. We work with you from planning through migration, and fully support your services in the cloud.
WHAT YOU GET
We work with you to develop a migration plan, working within your budget to secure your instances, ensure high availability, and fully utilize the services available so you get the most benefit for you money.
CLOUD SECURITY
Cloud computing provides you flexibility to start and stop instances, grow on demand, and implement high availability across regions at a reasonable monthly cost. But those costs can grow unexpectedly when utilization increases, or if you are expoited. We monitor cloud instances and utilization to ensure you are not caught by surprise by new or increased instance utilization, or if you are affected by instrastructure issues.