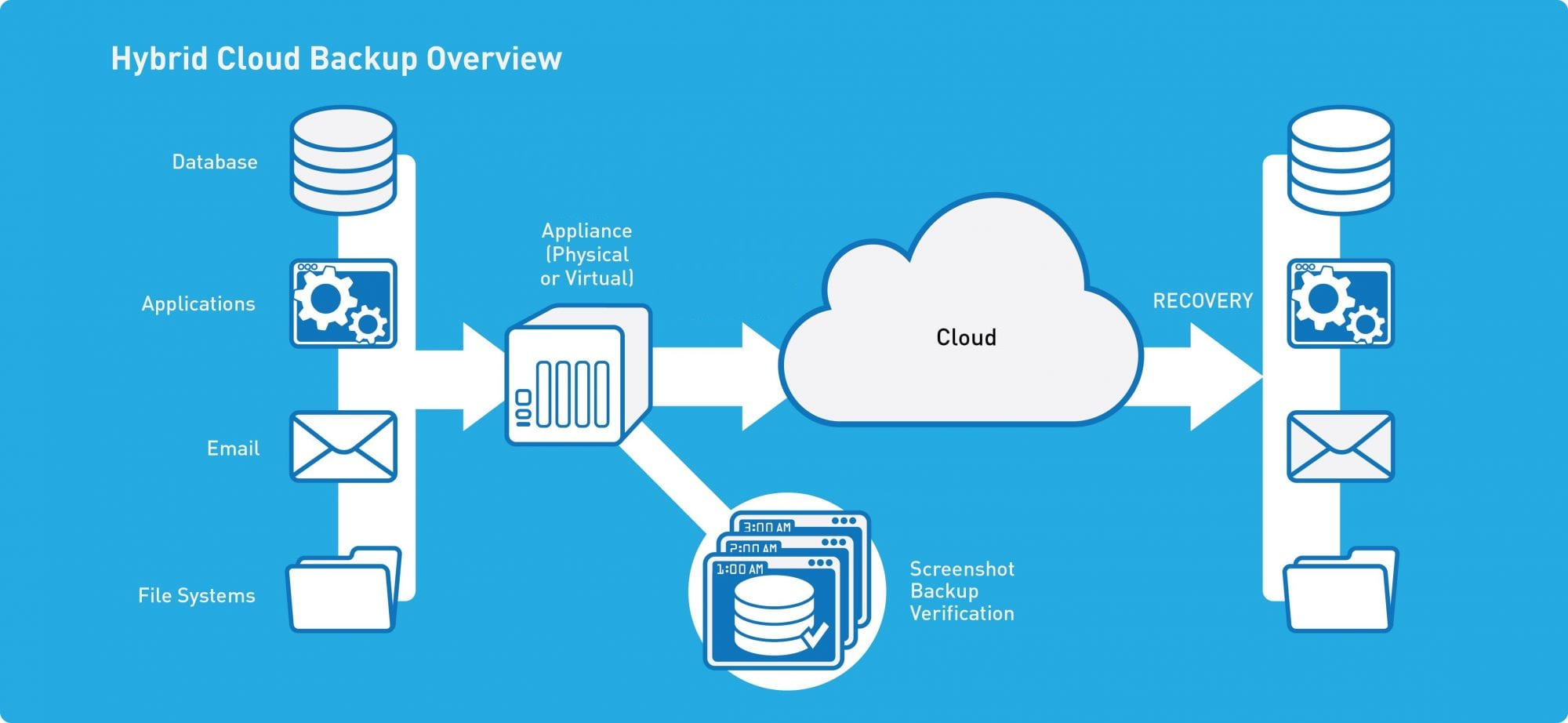 DATA PROTECTION
We monitor backups and regularly test the ability to restore so you can be sure your business can return to operation quickly in case a disaster strikes.
HOW WE DO IT
we use industry leading backup and recovery providers so we can create a solution that is perfectly tailored to your systems, services, and budget. We offer off-site backup solutions to the public or private cloud to guarantee your data is secured in case of a large scale disaster.
FREEDOM
With the monitoring and reporting services for backup and disaster recovery, you're free to get back to focusing on what matters most to you and your company, knowing you are covered in case of any disaster that may come.